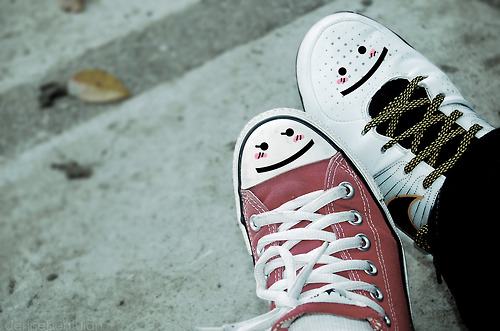 assalamualaikum .
its already morning (14/04/2012) are you already sleeping people ? i think mostly yes
#i know that
or are you having fun now ?
#if you know what i meant
i'm listening to one of the malay song that been very popular lately
#i know you don't know
maybe this is a short note like always but i wanna share something .i know this is a little awkward but never mind ,i want to share it no matter what !